Mingsheng Biotechnology

Practical experience
The company was founded in 1998 and serves you wholeheartedly.

Production Environment
Professional production equipment

Quality Management System
Combination of on-site inspection and internal inspection

Highly qualified professional team
The staff of the company have professional technical knowledge, and receive professional pre job training. They have rich experience in operation. They are strict, responsible and practical.
COMPANY PROFILE
       Jiaxing Mingsheng Biological Technology Co., Ltd. is located in Haiyan Economic Development Zone, Zhejiang Province. It is a professional manufacturer of pharmaceutical excipients and new functional food raw materials. The companys main products are mixed fatty acid glycerides, glyceryl monostearate, fish collagen peptide and soyabean peptide. The products are widely used as raw materials for pharmaceutical suppositories, ointment preparations, cosmetics and food. We regard product quality as the foundation of the enterprise and a perfect service system. We are willing to develop hand in hand with our customers.
NEWS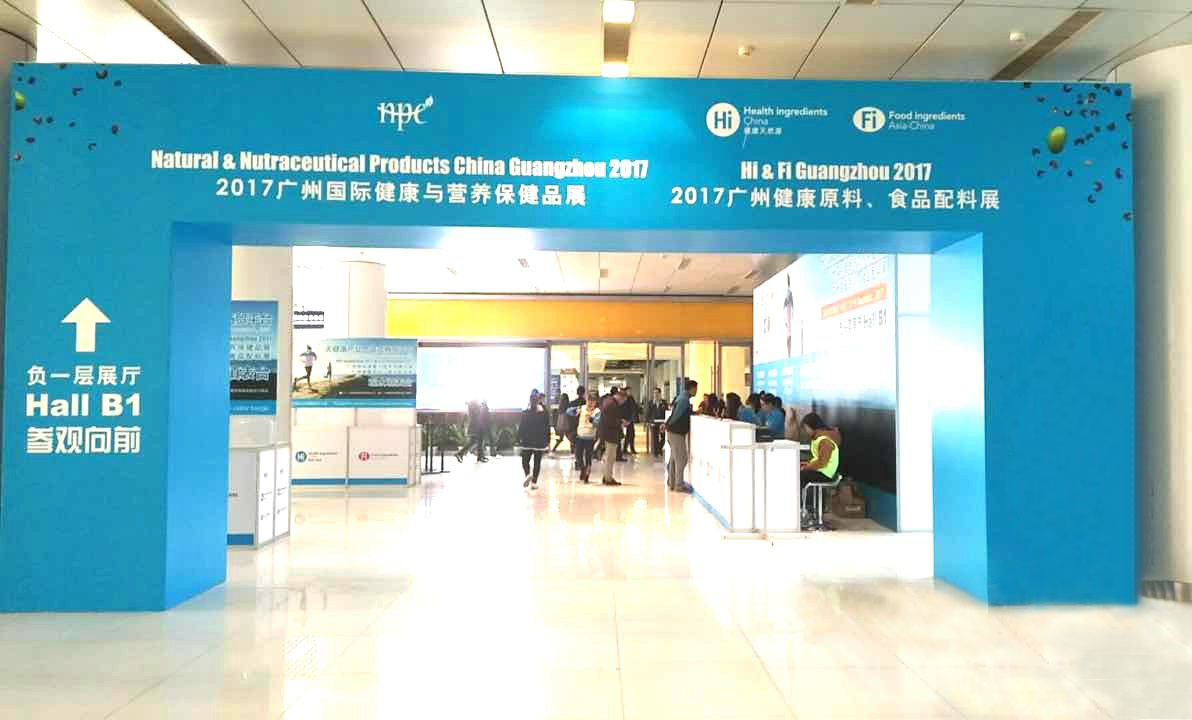 The twentieth Asian food ingredient China Exhibition in 2018 June No. 19-21 is invited to participate in the National Convention and Exhibition Center (Shanghai) Ming Sheng biology.
Fatty acid glycerides are usually esters of glycerol and fatty acids (saturated or unsaturated) . Among them, stearic acid, oleic acid, lauric acid and part of the oil esters of ricinol acid....